Welcome to EBCT


EBCT is your reliable consulting partner in general trading.
We are an experienced internationally export and import trading company in the field of industrial products, consumables and spare parts. We offer reliable consultations and high quality products and services with valuable experience in exporting goods to countries outside the EU, as well as countries with need of special export licenses.
Our services also cover re-marketing of industrial machinery and equipment. High potential markets are seeking the European producers and suppliers and with our expert services, the products will reach consumers all over the world at very competitive prices.
We are located near Heidelberg, just one hour drive from Frankfurt International Airport.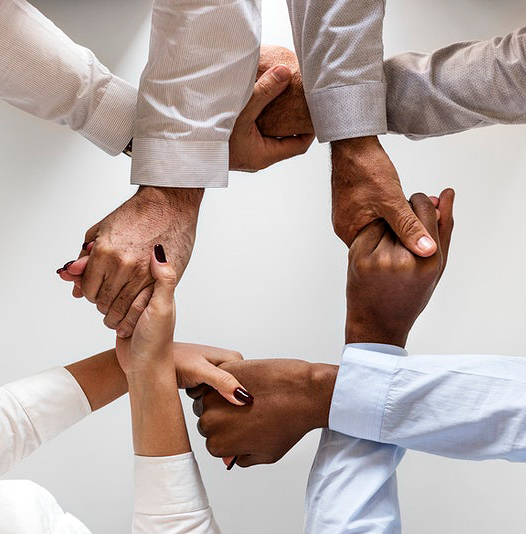 We offer reliable services that exceed your expectations. We will indulge you with our services in order to establish a valuable long-term business partnership.
We apply an excellent trading knowledge in import-export including customs regulations of each and every countries, in order to deliver your goods to your desired destinations safely and cost effective.
Realizing the earth survives on a fragile balance between technological advancement and preservation of the nature, we try to ensure that our products and services are environmentally friendly and when appropriate, are recyclable. Furthermore, our employees are constantly ensuring their efforts are aimed towards a greener enviornment.
E-mail: ms.esfarjani@ebct-heidelberg.de
Tel: +49-(0)6223 86733-11
MS. Esfarjani
CEO & Managing Director
E-mail: karoline.gastner@ebct-heidelberg.de
Tel: +49-(0)6223 86733-00
Karoline Gastner
Deputy Manager
E-mail:Shahin.esfarjani@ebct-heidelberg.de
Tel: +49-(0)6223 86733-00
Shahin Esfarjani
Sales & Marketing Manager
Email: Kathy.Jafari@ebct-heidelberg.de
Tel: +49-(0)6223 86733-00
Kathy Jafari
Ordering Manager